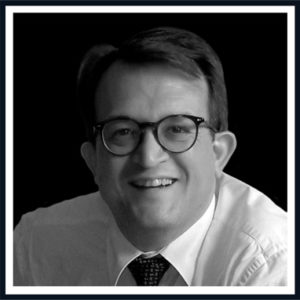 The Cabinet de FRESQUET, is an independent consulting firm which was founded in March 1994 by Vincent de FRESQUET, Doctor of Law, graduate of the Universities Panthéon-Assas, Panthéon-Sorbonne and Dauphine.
For more than 25 years, the Cabinet de FRESQUET has been assisting you in all of your real estate projects by offering all of the services essential to the completion of a perfect acquisition.
From the legal set-up to the development work, including financing, insurance and rental management, we will be able to assist you.
Our activities are divided into three main sectors:
The rental management of buildings
mainly for commercial purposes
Consulting in real estate management
mainly for commercial purposes
The drafting of Condominium regulations
and assistance in setting up Condominium.